Partner with RPM's Talented Pros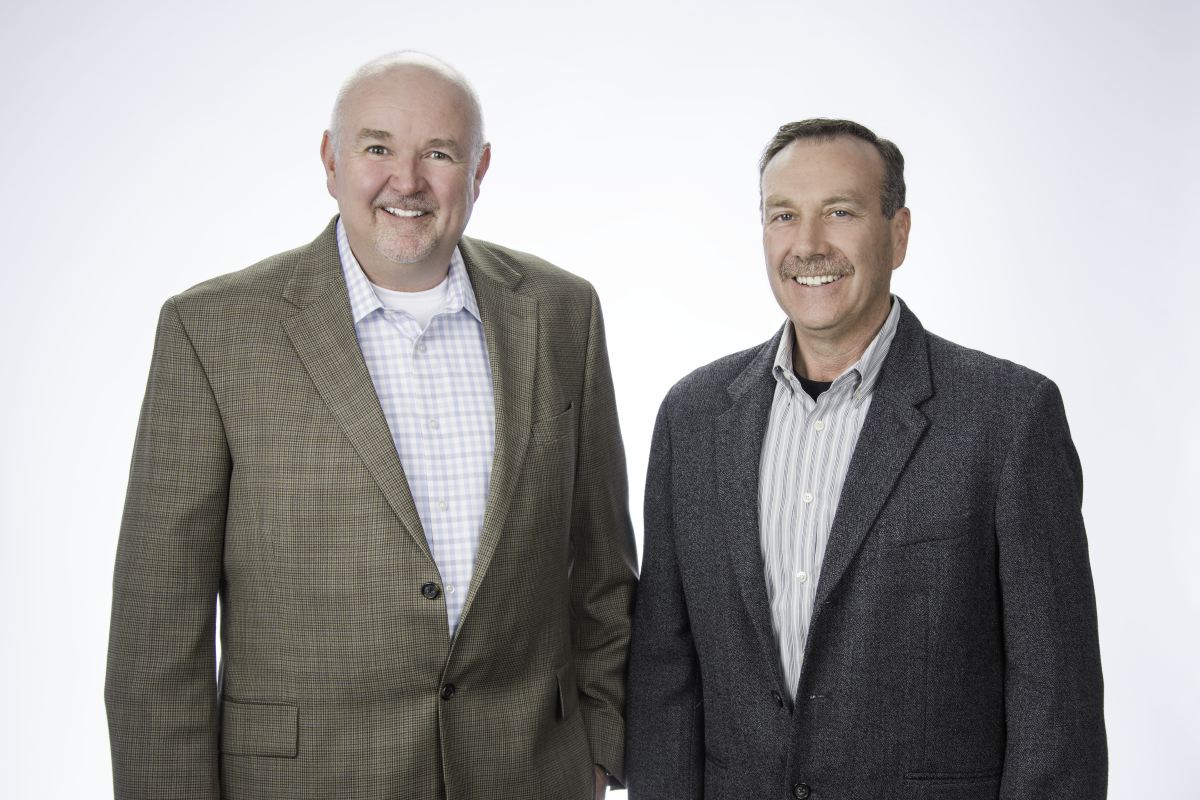 Learn more about the team working hard to keep you profitable. 
Jerry McLaughlin
Owner/Broker
Jerry McLaughlin was born and raised here on the Coast. He is a Cal Poly Business graduate and a USC Management Program graduate, and licensed real estate broker. Jerry was active in senior corporate management, real estate sales and property management in our county for over 25 years. Jerry is no longer active in real estate sales and focuses solely on property management. Lic#00893551
Matt Gullage
Owner/Broker
Matt Gullage has been living on the Coast since 1993-originally from Simi Valley, CA. Matt is a Cal State Northridge Business Graduate and licensed real estate broker. Matt was active in corporate management, real estate investments and property management for over 20 years. Matt has owned and managed rental income properties for over 26 years, and now focuses solely on property management. Lic#01704480
Vicki
Administrative Assistant & Application Coordinator
Vicki was born and raised in the High Desert in Southern California. She and her husband moved to the Central Coast last year for his job at Cal Poly.
Vicki has worked for the past 10 years in the administrative offices of a large real estate office. She and her husband are enjoying all the hiking trails and sights of the Central Coast.
Eddie
Accountant
Eddie Banks is SoCal graduate, originally from Kansas City, KS. At the age of 16, his family relocated to Southern California, where he focused on his education. After graduating, he spent the next 12 years working in early childhood education, before pursuing a career in accounting.
Eddie recently relocated to the Central Coast from San Diego, where he spent the past decade in property management accounting.
Maintenance Coordinator
Pending new position. Working from a position involving working with the trades. Experience in the trades, building maintenance or remodel experience, or just general maintenance. The position involves construction projects, remodels as well as general house maintenance. This you the ability to start the troubleshooting process as soon as a call comes in from a tenant and position you to help landowners understand the maintenance issues of their investments. On the job continuing educating yourself as items come up daily.
Sam
Showing Agent & Leasing Agent
Sam was raised in Carmel CA. Sam relocated to San Luis Obispo in 2017, where he earned an Associate Degree in Humanities from Cuesta College. Although only recently getting a start in property management, he enjoys the business and looks forward to building a career. In his free time, he likes cooking, traveling and spending time with his dog Douglas. Lic#02111073
Ryan O'Mahoney
Administrative Assistant & Showing Assistant
Ryan is fom Paso Robles and currently attending School in San Luis Obispo. Ryan is one of our newest associates and we will be updating with more information soon.
Sandra
Showing Agent & Leasing Agent
Sandra Rogers is one of our newest team members. She come to us from the RPM office in Huntington Beach. We will have more updated information soon. She has previous experience in administrative and property management positions and enjoys working with the public. She is delighted to be a part of the RPM team and has taken a great interest in property management and is currently studying for her Real Estate license
Caleb
Administrative Assistant & Showing Assistant
Caleb was born and raised in Ventura, CA. He is currently studying business at Cuesta College. At RPM Caleb is excited to be exploring different career options in Real Estate as well as gaining valuable experience. In his free time, he enjoys spending time outdoors with friends taking in all that SLO has to offer.
Jonathan
Showing Assistant
Jonathan is a Cal Poly student who recently joined us at RPM. We will be updating his information in the near future.
He  is interested in the many facets of real estate from appraisal to property management.  When not working Jonathan enjoys playing basketball and trying new restaurants in the five cities area.
Lelaina
Showing Assistant

Lelaina was born and raised here on the Central Coast. Currently a student studying to earn her bachelors degree in biology. While earning her degree she is also studying real estate in hopes of becoming a realtor in the future. When not busy with her studies Lelaina enjoys traveling and spending time with her family.
n
Showing Assistant
Kieran is our newest team member and we will have more information soon.
Glory
Customer Service
Glory Aldaba was born and raised in the Philippines.  She has almost 4 years of experience in working for Real Estate and Property Management Companies as a Virtual Assistant.  She also took her internship training in Miami Florida for a year. She enjoys traveling to different places to try different food, experiences and culture.  She considers being part of RPM Mid Coast as a huge blessing because of their great team and work environment.
.
Terry Stanard
Hector Estrada
Scott Gleason
Michael
Jr
Real Property Management Central Coast is a residential property management company that manages properties throughout San Luis Obispo County. We currently manage single family homes, home owners associations, condominiums, apartments, and smaller commercial properties.
Our office is locally owned and operated by Jerry McLaughlin and Matt Gullage. Jerry and Matt have both lived and worked here on the Central Coast for a combined total of over 60 years—we know the Central Coast.
We are also part of the Real Property Management National Team, the largest and fastest growing residential property management company in the Nation, with over 23 years experience and currently managing over 25,000 properties. Real Property Management currently operates in over 35 states and has over 200 offices across the country.